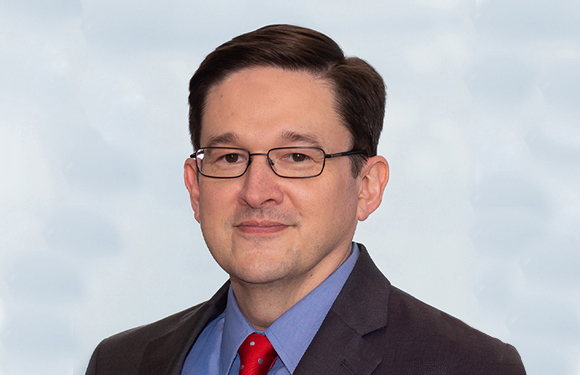 How to Handle Confidential Documents During an OSHA Inspection by Trent Cotney
March 15, 2023
If you are subject to an investigation from the Occupational Safety and Health Administration (OSHA), you likely have many concerns about guidelines, potential violations, and how to handle questions from the inspectors. As you prepare for those and other issues, be sure you know how to handle confidential documents at your workplace.
Documents OSHA Might Request
Over the course of an investigation, OSHA might ask to see employee medical records as they relate to worksite injuries or accidents. OSHA might also ask for other confidential documents that could include trade secrets or additional privileged information. Trade secrets can be revealed in policy and process documents, equipment lists, photos, and videos.
Once those documents are part of the OSHA investigation, they can then be requested by other parties as part of a court subpoena or under the Freedom of Information Act. So you must use caution before supplying any such documents.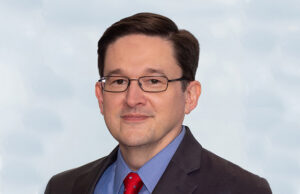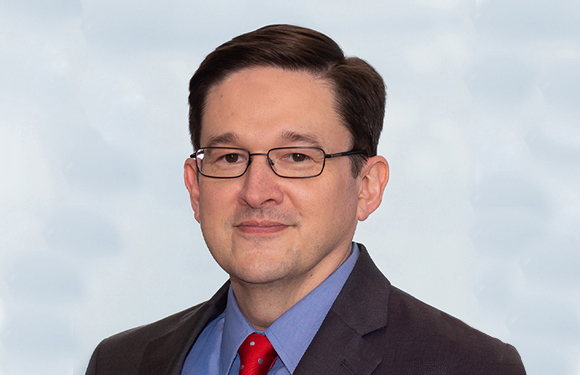 How to Protect Confidential Materials
Prior to an inspection, be sure to inform the OSHA inspector about all workplace areas that house confidential documents, machinery, or other equipment. It is best to make such a notification in writing—by letter or email—so you have a record of it. Before providing privileged documents to OSHA, mark or stamp them with the words Confidential Trade Secret before providing to OSHA.
If OSHA asks for medical records beyond the required injury logs, make sure the investigator gets the required permissions. OSHA must obtain a Medical Access Order and follow its requirements, or it must obtain a written release. Do not surrender any medical records unless the Medical Access Order or a written release is provided.
If you release employee records to OSHA, be sure to redact Social Security numbers, dates of birth, mailing addresses, or other sensitive information from them. Inform the investigator that you have made such changes.
Documents You Should Not Provide
Use extreme caution if OSHA requests any documents containing details protected by attorney-client privilege. As you know, attorney-client privilege protects communications between a lawyer (or a legal firm) and the client. When litigation is expected, it can be common for attorneys to instruct their clients to conduct investigations. Those investigations should be operated under attorney-client privilege, and any documents related to those investigations are considered confidential, so you should not disclose them. Take the time to mark or stamp those documents with the words Confidential-Attorney Work Product. Instruct all of your employees to keep these materials confidential.
Final Advice
OSHA investigations can be stressful for everyone involved. If an investigator requests confidential materials and you are unsure if you should comply, never hesitate to consult legal counsel. An experienced OSHA attorney can advise you about what you must supply and what requests you can decline. Remember, you have rights during an OSHA investigation, so do not be intimidated. Think about what OSHA is requesting, determine if it is confidential or unwarranted, and ask for guidance when you need it.
The information contained in this article is for general educational information only. This information does not constitute legal advice, is not intended to constitute legal advice, nor should it be relied upon as legal advice for your specific factual pattern or situation.
Trent Cotney is a partner and Construction Practice Group Leader at the law firm of Adams and Reese LLP. For more information, you can contact the author at trent.cotney@arlaw.com or call 1.866.303.5868.