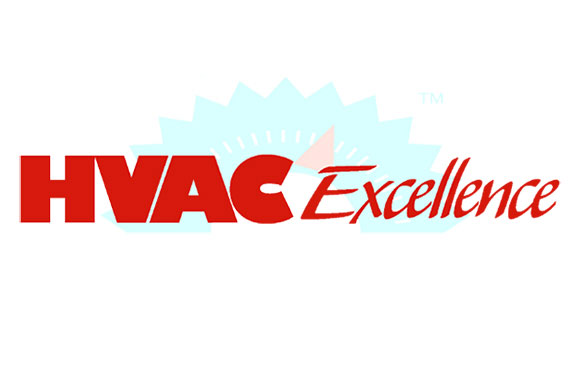 HVAC Excellence: 400,000+ Credentials Milestone in the Rearview Mirror
July 26, 2023
HVAC Excellence, the leading organization in HVACR certifications, is thrilled to announce a momentous achievement: their 430,000th credential was recently issued.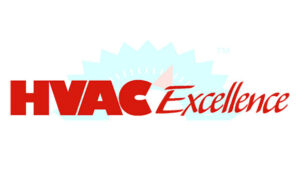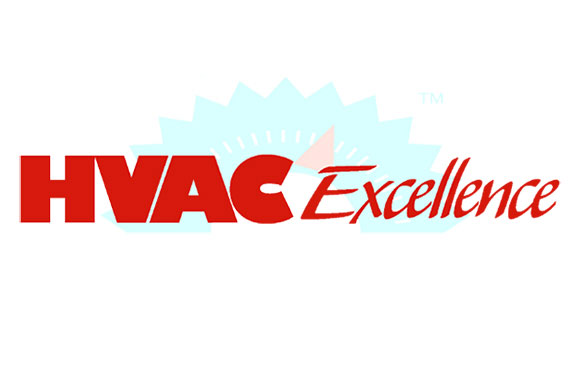 As the HVACR industry continues to evolve with technological advancements and an ever-increasing demand for energy-efficient solutions, the need for highly-skilled and certified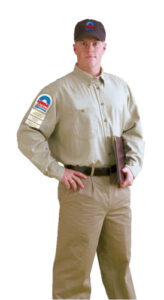 professionals becomes paramount. Since 1994, HVAC Excellence has been at the forefront of promoting excellence in the HVACR industry by offering comprehensive certification programs that meet the highest industry standards.
The growth in the number of HVACR professionals who rely on HVAC Excellence to obtain their industry credentials is a testament to the trust and recognition the industry places in the organization and its programs. Employers and customers alike have come to associate these certifications with highly-skilled, talented, and knowledgeable industry professionals. HVAC Excellence certifications have proven time and time again to be the industry standard when it comes to matching candidates to high-quality jobs and careers.
HVAC Excellence offers progressive levels of certification to aid professionals at all levels and stages of their careers, whether they be students, technicians, or instructors. Having this unique and highly-respected vantage point, they can track their progress and accomplishments as they advance in the industry. As an added benefit, their tracking tools and reports assist industry professionals identify specific content areas where additional training may be warranted.
HVAC Excellence-registered test administrators (proctors) can access a variety of reports that are intended to provide a wide range of valuable information and data. These reports provide the proctor with test scores, areas of strength and weakness, a breakdown of the competencies covered in the examination, and statistical data to validate if any identified deficiencies track to a specific person, group of individuals, a particular instructor or trainer, or a specific curriculum content area.
This momentous milestone reflects the industry's recognition of the value of HVAC Excellence certifications. Whether they are recent graduates, experienced professionals seeking career advancement, instructors looking to validate their readiness for the classroom, or employers looking to hire qualified personnel, HVAC Excellence-certified individuals stand out as the best in the field.
As HVAC Excellence continues to expand its reach and impact, they remain dedicated to advancing the HVACR industry by fostering a highly-skilled and knowledgeable workforce. As a result, the industry can better meet the demands of consumers and provide superior HVACR solutions across the board. Learn more by visiting escogroup.org/hvac.