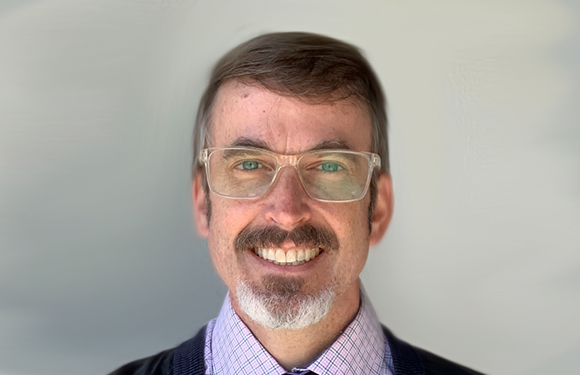 What Technology Trends will Impact the HVAC Industry in 2023?
January 18, 2023
'Tis the season for New Year's predictions, and once again the HVAC industry seems likely to be dominated by technology. From eco-friendly heating and cooling options to field service management (FSM) software that can increase operational efficiency and improve customer service to innovations like artificial intelligence (AI), virtual reality, and the Internet of Things (IoT), technology will impact virtually every aspect of the HVAC business in the year ahead.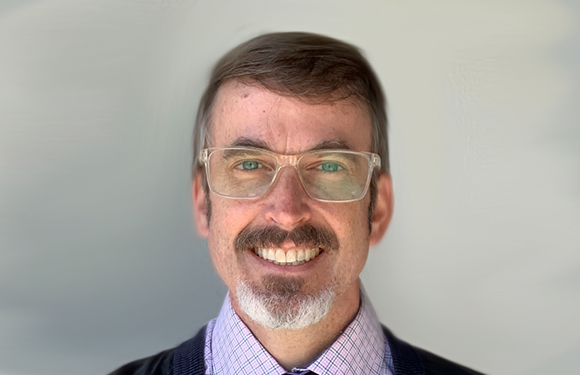 With costs rapidly rising and many economists predicting a recession, consumer expectations for competitive prices, accurate job estimates, and exact scheduling are likely to be higher than ever in 2023. Given that, look for HVAC companies to turn increasingly to FSM software to efficiently schedule, dispatch, and assign jobs based on their size, scope, and worker availability.
FSM software will enable HVAC firms to construct calendars that cross-reference team assignments, easily moving workers from job-to-job so there are no wasted service hours, while simultaneously tracking costs to provide deeper insights into job profitability. Task management components, meanwhile, can prioritize stops, track time, and manage workloads, while inventory management features will automate material requirements, work and manufacturer orders, barcoding, and bills of materials.
AI will be at the heart of many of these functions. Simulating human intelligence, AI automates the most repetitive, time-consuming aspects of the job, such as scheduling and assigning work, while enabling technicians to collect and analyze real-time data from the field in order to remedy issues and complete jobs faster. This, in turn, will help HVAC companies to better monetize services and generate new revenue streams.
HVAC companies can also expect consumer demand for sustainable solutions to rise markedly in the year ahead. With more customers demanding energy-efficient ways to heat and cool their homes and businesses – and more governments providing grants and tax credits for using renewable energy sources – HVAC technicians are likely to stay busy installing a wide range of environmentally friendly technologies, from solar-powered HVAC systems to geothermal and dual fuel heat pumps.
HVAC technologies which rely on IoT systems will also be in high demand in the coming year. Embedded with sensors, software, and connectivity, IoT is powering everything from smart thermostats to sensor-enhanced vents that monitor and manage room temperature and air quality. Using IoT, HVAC contractors can provide real-time data to customers via dashboards that show energy consumption and usage patterns, products which can be bundled with service contracts for additional recurring revenue.
Technology will even impact the way in which HVAC professionals are being trained. In 2023, look for more HVAC companies to use virtual reality (VR) to train new employees and keep current technicians up-to-speed on the latest innovations. More cost-effective than traditional training methods, VR simulations give technicians hands-on experience dealing with both routine work and new equipment in a risk-free environment, while allowing them to focus on situations they find most difficult to diagnose.
Clearly, HVAC technology is not only here to stay, but will continue to evolve in 2023 and beyond. With that in mind, HVAC companies need to determine how they can best leverage tech innovations to remain competitive in the face of heightened consumer demands and a tightening economy.
Garrett Wilson is the president and co-founder FieldBin. He has been a serial entrepreneur and expert at building and branding startups for over 20 years. His experience includes multiple high growth startups, SaaS products, M&A, fund raising, and agencies that leveraged his deep knowledge in both B2B and consumer markets.