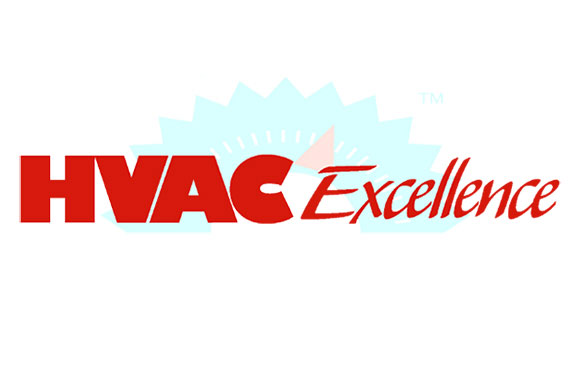 Leading Organizations Show Strong Support for HVACR Education
July 10, 2023
HVAC Excellence is thrilled to announce that all exhibit space for the highly anticipated 2024 National HVACR Education Conference has sold out well ahead of schedule. The conference, scheduled for March 25 to 27, 2024, in Las Vegas, has garnered tremendous support from top organizations in the HVACR industry, highlighting their recognition of the importance of adapting training programs to keep up with evolving technologies in the field.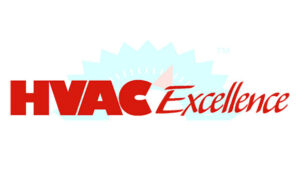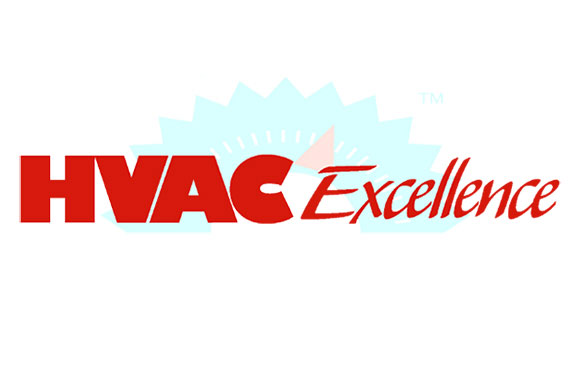 The National HVACR Education Conference is an annual event dedicated to advancing education and training within the HVACR industry. As a premier gathering place for professionals, educators, manufacturers, and industry experts, the conference serves as a platform for knowledge sharing, exploring innovative solutions, and fostering collaborations that shape the future of the HVACR industry.
The sold-out exhibit space serves as a testament to the strong support and enthusiasm surrounding HVACR education from leading manufacturers and industry groups. Their participation underscores the immense dedication of these organizations in supporting HVACR education and driving industry advancement.
During the conference, attendees will have the opportunity to explore the latest HVACR technologies and training resources on the exhibition floor. Alongside the sold-out exhibit space, the conference will feature an extensive lineup of educational sessions, hands-on workshops, and networking events. Renowned experts, government leaders, associations, and manufacturers will share their knowledge and insights on emerging technologies, energy efficiency, training techniques, and industry trends.
While exhibit registration has reached capacity, registration to attend the conference is still open. HVACR educators, trainers, and other professionals are encouraged to join the vibrant community, access a wealth of knowledge, and explore numerous networking and business opportunities available at the event.
For further information about the 2024 National HVACR Education Conference, please visit escogroup.org and click the conference link.