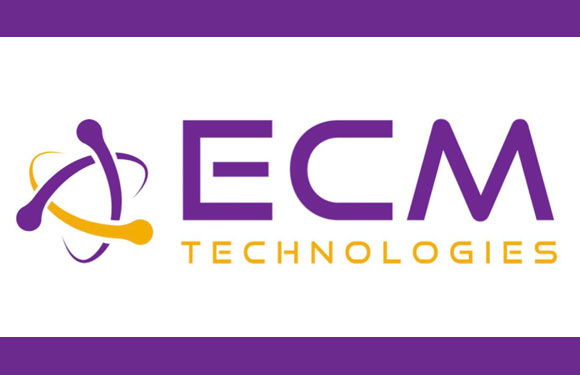 ECM Technologies Treats City of Phoenix Fire Department HVAC Equipment with ThermaClear
February 07, 2023
ECM Technologies, an emerging leader in HVAC efficiency and energy conservation, is proud to announce the completion of its first treatment phase as part of its $2.5 million City of Phoenix contract. The Phoenix-based company recently completed ThermaClear® treatment of Fire Department properties including station houses, command centers, FD headquarters, training facilities, a 911 call center, and special operations and resource facilities.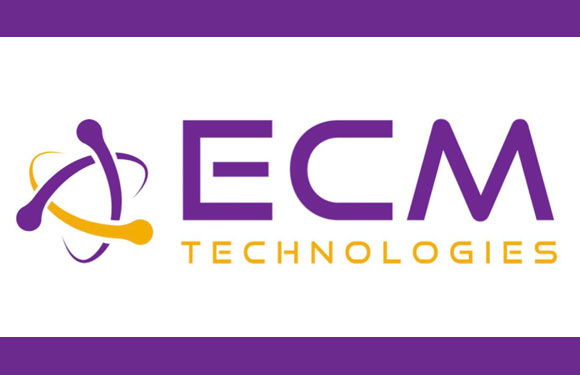 In 2016, the City of Phoenix established its 2050 goal of becoming a carbon-neutral city. The use of innovative technology such as ThermaClear will be key to achieving the goal.
"It was extremely important to us that we treated the Fire department properties first given that our wonderful firefighters and first responders literally live and breathe in these buildings 24/7," said ECM Technologies Managing Director David Fenton. "Ensuring that their comfort cooling and air quality is sustained at the highest level is not only gratifying, but it's also rewarding knowing we are playing a major role in the environmental recovery conditions every time they return from performing their duties."
"I was personally involved with most of these treatment installations and had the pleasure of interacting with many fire department personnel of all ranks," added Fenton. "At almost every location, the number one complaint expressed was about being able to maintain a consistent, comfortable temperature. ThermaClear will significantly aid in achieving this."
Over the past two weeks, 265 HVAC units, including direct expansion (DX), split systems and water-cooled chillers, have been treated across Phoenix fire department properties, resulting in 1,577 total tons of equipment treated. The single treatment of ThermaClear will last the life of the equipment, improve HVAC efficiency by 15-20% and offer a payback period of 12 to 36 months.
"We were thrilled that ECM Technologies selected Crawford Mechanical Services to handle the ThermaClear installations across the City of Phoenix Fire Department HVAC equipment. The simplicity of the one-time installation process was impressive, and it was a pleasure working with the ECM Technologies personnel," said Dan Krueger, director of sales and business development for Crawford Mechanical Services. "We look forward to introducing our clients to the benefits of ThermaClear, especially given their increased interest in sustainability."
Prior to being awarded the City of Phoenix contract, ECM Technologies conducted extensive pilot programs on a variety of operational buildings, including the Phoenix Art Museum, Phoenix Sky Harbor International Airport, Arizona State University, Signature Flight Support, ISS Facilities Services and Transwestern High-rise (Miami). Successful treatment occurred in all makes and models of major HVAC equipment, ranging from one-ton mini-splits to 2,000-ton, water-cooled chillers. Savings results were demonstrated at every pilot property location and validated by third-party, independent professional engineers.
For more information and to view project case studies, visit https://ecm-technologies.net.
About ECM Technologies
ECM Technologies was founded in 2018 and is based in Phoenix. The company's signature product ThermaClear® dramatically extends the life and efficiency of HVAC systems with one treatment for the entire lifespan of the equipment, resulting in dramatic carbon footprint reduction and substantial HVAC operational savings, up to 20% annually. ECM Technologies is comprised of a team of highly accomplished experts in the operation of air conditioning and refrigeration equipment. The focus is on improving mechanical and electrical efficiencies utilizing the latest, cutting-edge scientific and engineering advancements. The team consists of scientists, engineers, innovators, and management executives, each with multi-decades of expertise in their respective fields. Learn more at https://ecm-technologies.net.