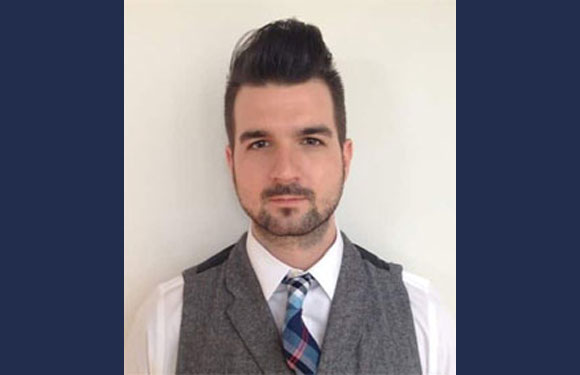 XOi Launches New Website to Showcase Exclusive Suite of Tech-Enablement solutions
February 03, 2023
XOi, the leading provider of technician-first smart technology for commercial and residential field service companies, announces the launch of a new updated website to introduce its exclusive suite of digital tech-enablement tools designed to transform field service businesses.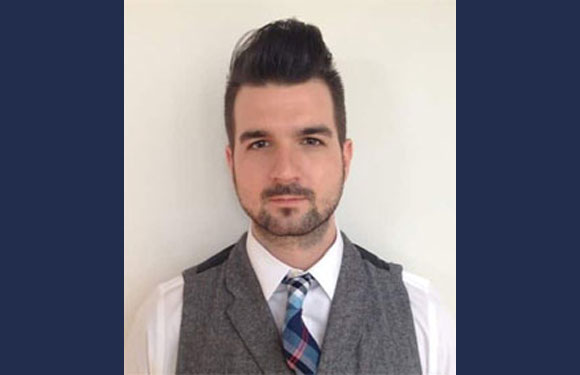 XOi equips the current and next generation of field service professionals with smart diagnostics, high-powered data analytics, and live on-the-job virtual support and training to deliver meaningful actionable insights that drive operational efficiency and help contractors identify untapped revenue opportunities.
The updated xoi.io offers a streamlined view of the XOi Platform and its advantages for business owners in HVAC, mechanical, electrical, plumbing, construction, restaurant equipment, and other field service industries.
"The XOi platform gives our team vital tools for managing and leveraging data from current jobs as well as historical projects, giving us critical, actionable insights with unsurpassed clarity and accuracy," said Mike Harrell, vice president of facility services for Lee Company, one of XOi's initial partners. "Collaborating with XOi is an engaging process. On both the technology and content creation side, they're a great partner to us, and we're so excited to have Lee Company featured prominently on this new website."
XOi provides contractors and their teams with unprecedented tech-first solutions including:
Powerful data collection: No matter the skill level of the technician on site, XOi's OCR technology leverages simple dataplate photos to produce contextual data such as equipment history, organizational knowledge, and OEM information to deliver instant, relevant, and trusted insights and resource recommendations.
Real, actionable insights: With intuitive visualizations derived from current and historical equipment, job and technician information, company leaders can identify revenue- and efficiency-driving trends to make intelligent and informed real-time business decisions.
XOi mentors: Designed to help address the pressure of the ongoing skilled trades labor shortage, XOi mentors help contractors and field service teams enhance customer experience and protect revenue by avoiding second truck rolls or incomplete service. As an in-house provider of live virtual support and training calls, XOi helps technicians by offering efficient and repeatable processes that build skills and expertise, rather than simply fixing the problem at hand.
"With a number of technology solutions making claims to provide AI-solutions designed specifically for technicians, XOi is truly the only digital tool your techs will need on a jobsite," said Aaron Salow, founder and CEO of XOi. "This is the future of field service technology. Our platform connects people and equipment across the field service ecosystem so you can transform your business from the ground up. XOi's streamlined workflows, instant access to essential job knowledge, and game-changing transparency work together seamlessly to spark an entire system of business intelligence."
XOi users report, on average:
A 20% reduction in the amount of time it takes to complete tasks.
An additional $1.4 million in new replacement and preventive maintenance contract revenue.
A 40% reduction in second truck rolls.
The updated xoi.io site was created by FortyAU, an agile Nashville-based team of developers passionate about delivering quality software beyond expectations.
"Through close collaboration and partnership, we have created one of the slickest websites in the industry," said Mark Freeman, engineering lead at FortyAU. "XOi's team is super-passionate and driven, and the results show it."
For more information about XOi, visit https://xoi.io.
About XOi
XOi, the leading provider of technician-first smart technology for commercial and residential field service companies, is powering a world in which people and equipment are connected, decisions are transparent, and quality outcomes are predictable. Developed to meet the unique challenges of an industry traditionally underserved by technology, XOi equips field service professionals with groundbreaking technician-enablement tools, including remote support, visual documentation, immediate on-the-job insights and training resources, asset and team management functions, a comprehensive knowledge base, and operational insight dashboards leveraging data from current and historical projects. With a demonstrated commitment to the hard-working men and women in the field service industries, XOi delivers innovative artificial intelligence-based solutions that empower field service teams to drive productivity, elevate customer experience and help close the skilled labor gap. For more information about XOi, visit xoi.io.